Whew! What a great, long, friend filled summer.
Here's the coles notes version of the start:
Begining of July in Sorrento
We kicked off our summer out by joining our best friends in Sorrento in a house we rented right on the lake.
First we dropped our oldest sons and their friend off at their summer camp down the lake....
The house was huge and crazy retro but we had a wonderful time. There was nothing to do but sit on the beach, chat, drink, read & play with the kids ... then get up and do it all over again ... for a WHOLE WEEK! Highly recommended by me.
Kev actually relaxing...
The smallest cuties eating breakfast on our first morning....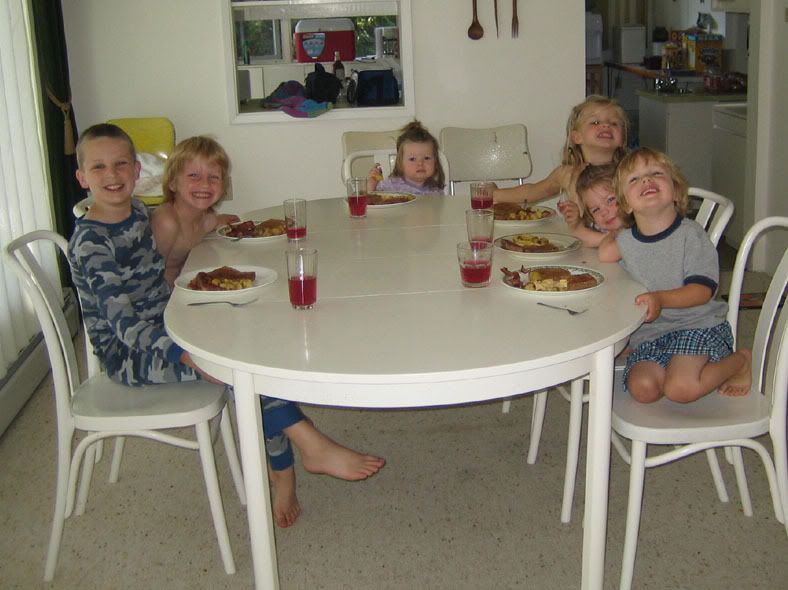 Check out my sweet baby sleeping in my arms on the beach...
The kids played on the beach for hours, coming and going freely. There was so much sand in the boys bed and room we had to sweep it every day. I'm not sure how sand feels in your bed but they didn't seem to mind!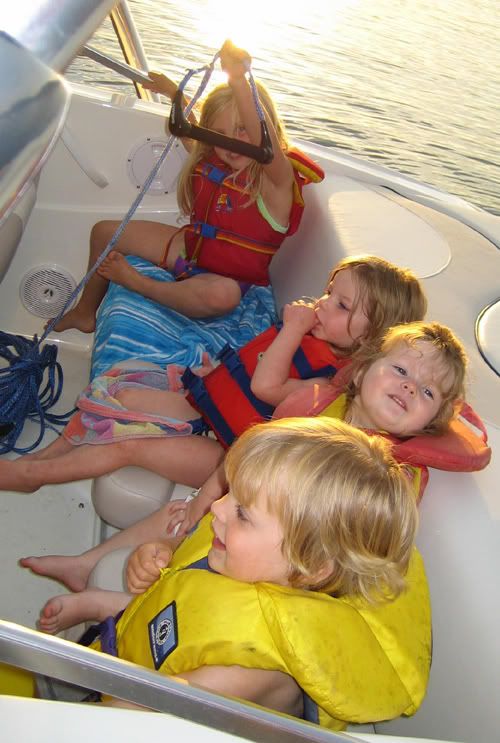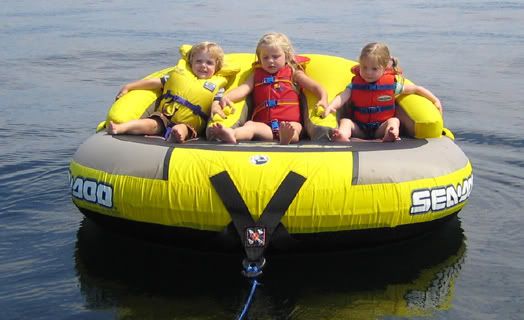 It was time to pick the oldest boys up from camp so we drove the boat over. They were thrilled!
It was an awesome 12th birthday surprise for Levi.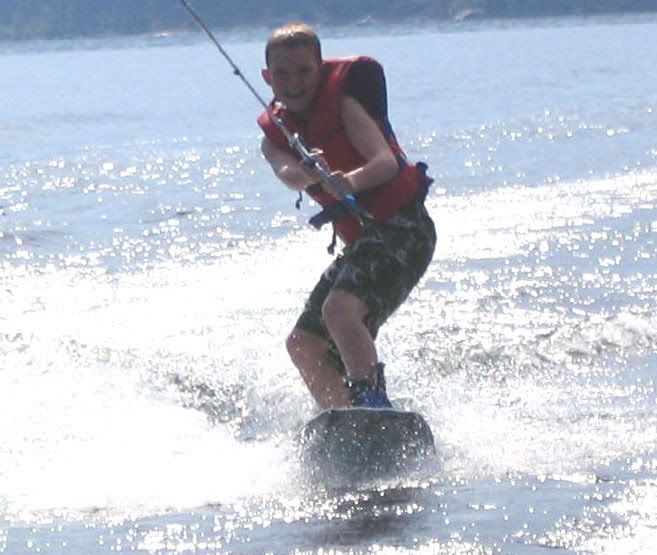 Happy Birthday my oldest son! It feels like he should be 12 but some days I can't believe how the years have flown by.
I think this is the most relaxing fun vacation we've taken so far.