It only took me a week to put these up... but in my defense we've all been sick. Not the nice... oh, cough, cough, I'm not feeling good kind. nope! It's the go to bed and get up a day later, burning with fever kind. I'm still not feeling 100% but it seems to be running it's course. Levi finally socummed so that's everyone, hopefully we're all done.
On to the good stuff...
Our smallest boy child turned 10. TEN!!! WOW! On April 28th. He's still our little man though as he asked for cute kids type toys (Build a Bears and such). We were more than happy to accommodate him as this may be the last year he's little in that way.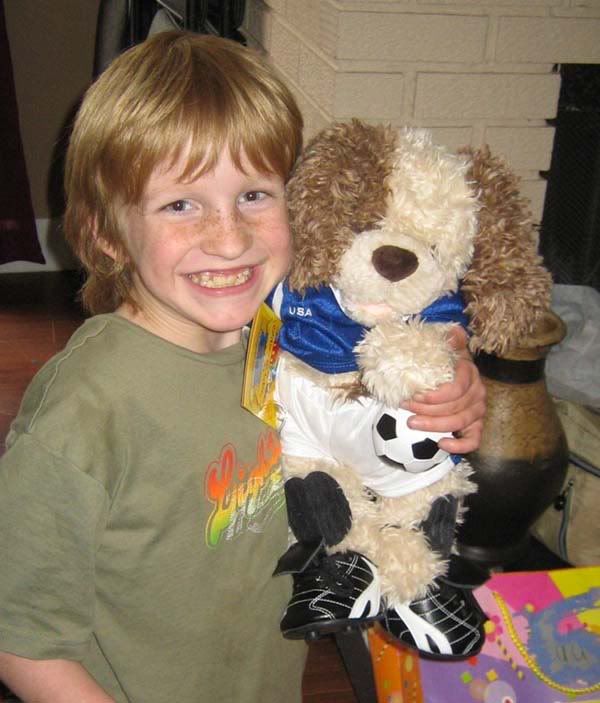 Here he is opening the "must have" game from G & G Reid!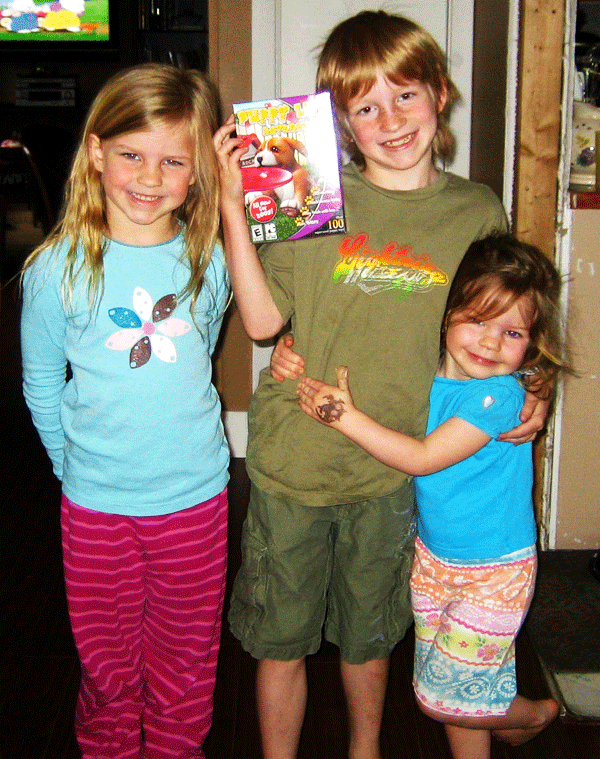 He's brought so much joy to us in the 10 years he's been part of our family.
I remember the day he was born like it was yesterday. He was the only one that made me wait...fitting really as he still makes me wait. He was born 5 days late and with a super long knotted cord attaching him to the placenta. I didn't know until later that this could have been a disaster. Thank you Lord for your grace! I looked into his tiny face with the too large nose and thought, "well Hello little man. There you are!". He made Levi a big brother and us feel like a family, a real one. No playing it once you have two kids!
He's grown into quite a young man. Isaac means laughter and he is so ready with that. We love our sensitive, warm, cuddly little man. What a special day. A whole decade!
He wanted to forgo the "kid birthday" in favour of having his best friend over for a play. We than had Noah's whole family join us in our family gathering. It was wonderful! I hope he knows how much he's loved!
Happy 10th birthday Isaac!
(and one of the doggie cuz I mean, how cute is she?!)