Staying with the same theme as it seems to be the theme of my life this week; it's dance rehearsal pictures. These are some seriously cute girls!
We (the parents) aren't allowed to go and watch from the audience so be prepared for pictures of what the organized chaos looks like from back stage. This year Mads has a costume change after the intermission. (I don't have any pics of this as my camera died.) They don't want parents back to help but at the practice I stayed and helped 3 little girls get into their Rockin' Robin dresses. They almost didnt' make it in time so I'm interested to see them do this without a parents help...hmmm.... All I know is that sometimes they surprise us with what they can actually do when left alone to it!
We came all suited up: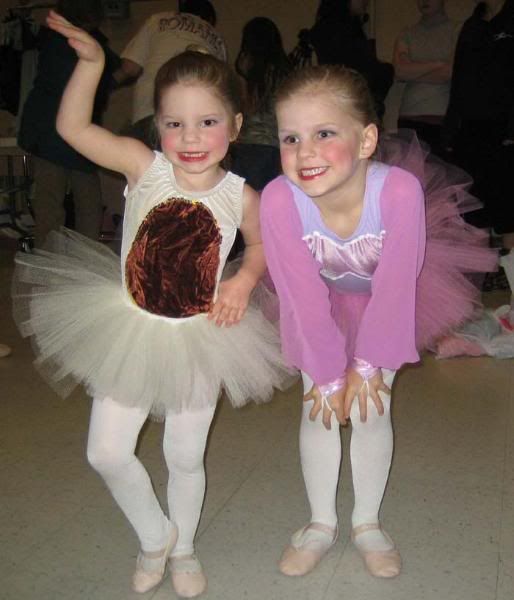 and then we had to wait...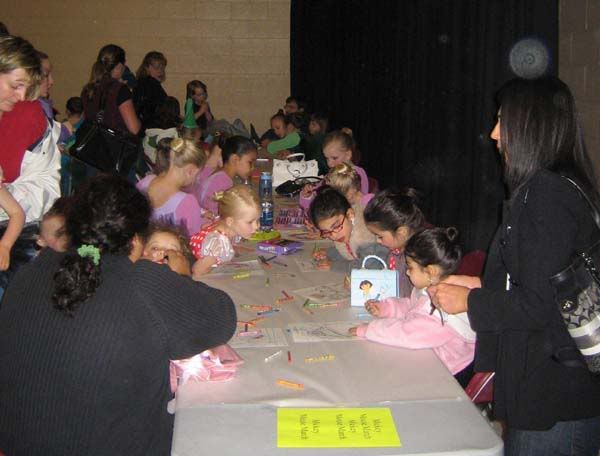 While colouring...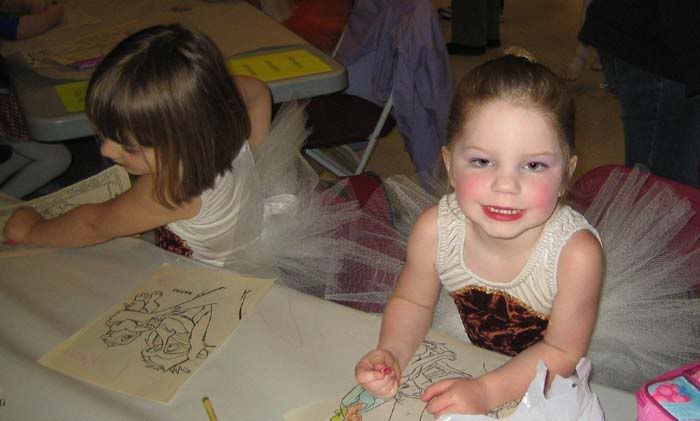 and dancing...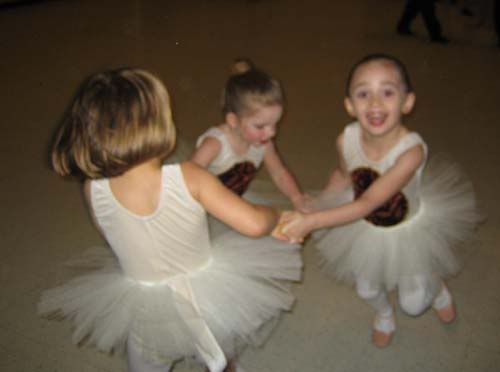 and more dancing...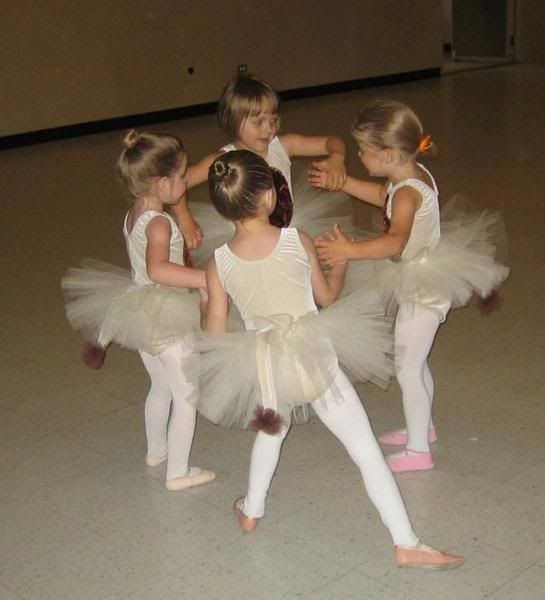 and making crazy faces while your aunt takes your picture...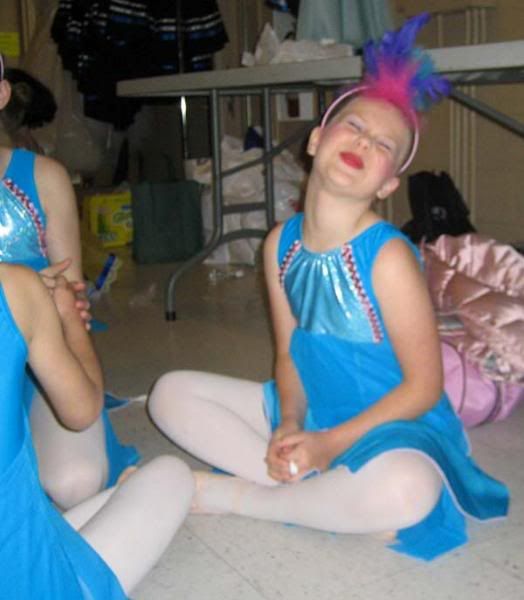 And more colouring with good friends....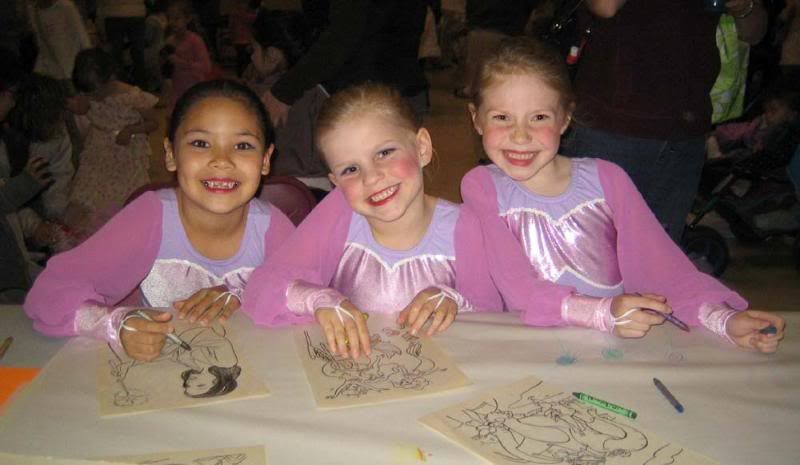 and finally after the dance. Waiting to go on for the finale...
Honestly, these kids all did great! My girls can barely wait while I pour their juice at home but they were able to get all dressed up and wait for hours on Wednesday. I'm impressed by their desire to perform and their love of the comrade re that goes on. They had a truly wonderful time!
I was so proud of Maddy's growth this year. Last year we had to pray and talk through nerves while this year she is so confident and excited to dance. Her skill improvement over the year is also something to behold! WOW.
My tiny girl could NOT wait to go on stage. she's been waiting for months!
Now I can't wait until Saturday when we get to finally watch from the front of the stage...all their hard work!