Working on the yard...


Well we don't seem to have enough to do these days so
...we are moving the driveway:) And painting the house, and building the girls a
deck, oh and landscaping. I think we may be insane but things have to get worse before they get better.
Right?! Someone back me up here. I'm kind of freaking out cuz we've bitten off quite a huge chunk of work with this one. I have faith in my husband and I know it will look amazing in the end. It's jut the process that scares me a bit.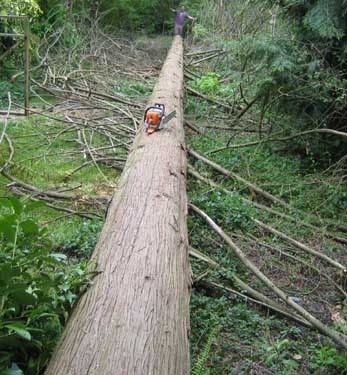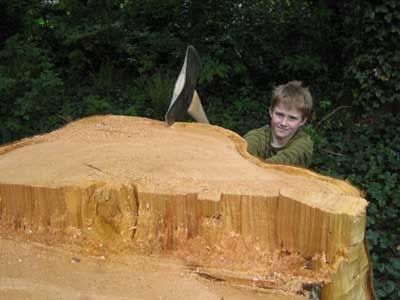 Check out these great pictures of Levi and Kevin as they clear the brush in anticipation of the awesome digger that will come and clear the way for our new driveway.



sun lover...


I love the sun. I know this doesn't make me weird by any stretch but it gets crazy rainy here. I mean it was beautiful, summer-sunny beautiful last week. My youngest boy turned 9 at the end of April and we had a joint party on Thursday with
his cousin. We had 17 kids hunting for candy and playing in the yard. It was so amazing.
I wish I was my kid, really! Happy 8th Emilee and Happy 9th Isaac. We all love you!

And today, it's raining like there has never, at anytime been a sun:)