We have a funny phrase in our family. We don't just have birthdays, we have "birthday weeks" or "birthday months". So this is our youngest girlie's birthday week. I can not believe that four years ago I looked something like this...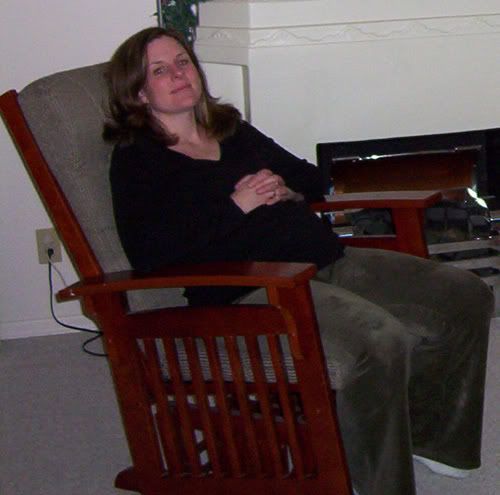 and she looked like this....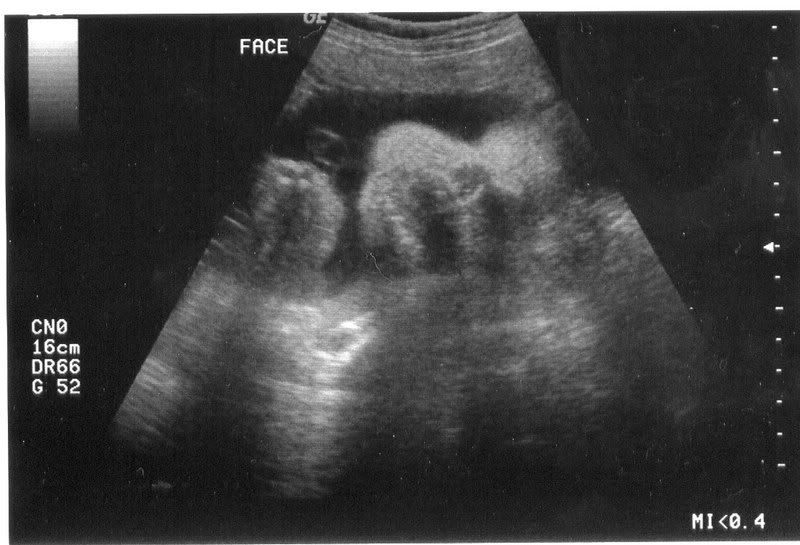 I was so anxious to meet her and find out what that girlie who'd been kicking and moving around in me was really like. She's still dancing up a storm and now we can't imagine our lives without her joy and energy.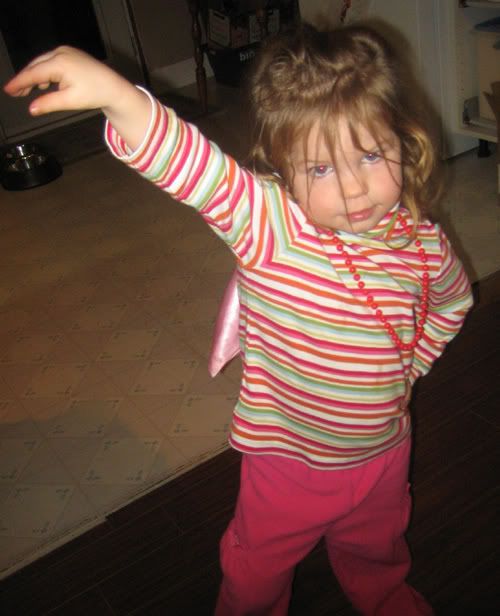 She's pretty excited about celebrating her birthday with Grandma and Grandpa Reid this weekend.
Getting up in the morning and opening some presents with her peeps...(that's for my gangsta boy in his gangsta hat...what is up with those hats anyway?!)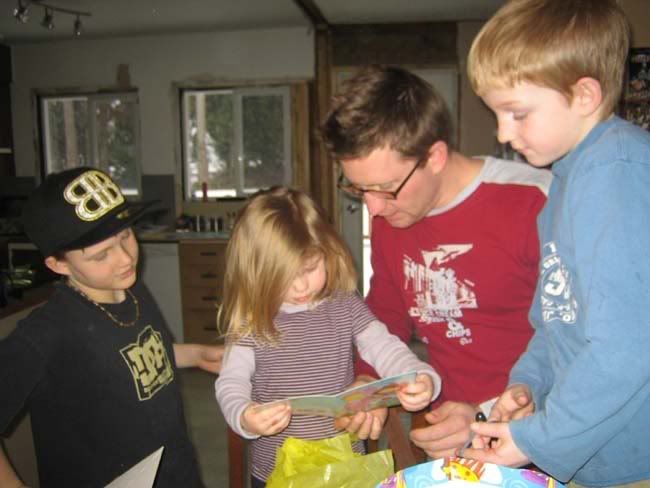 trying on the new clothes...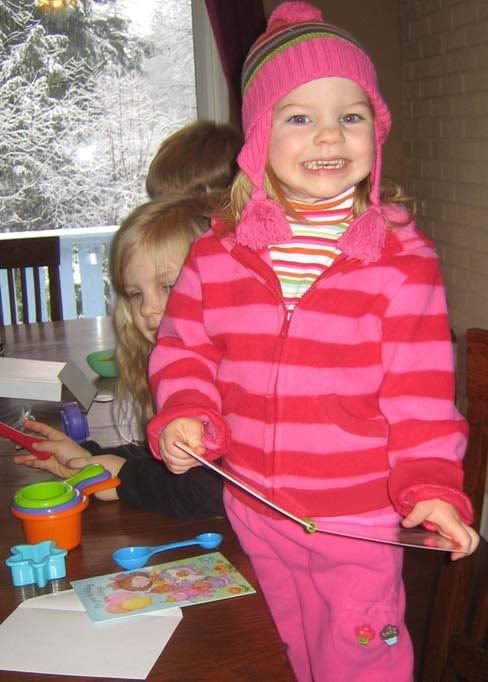 getting into the new chef wear...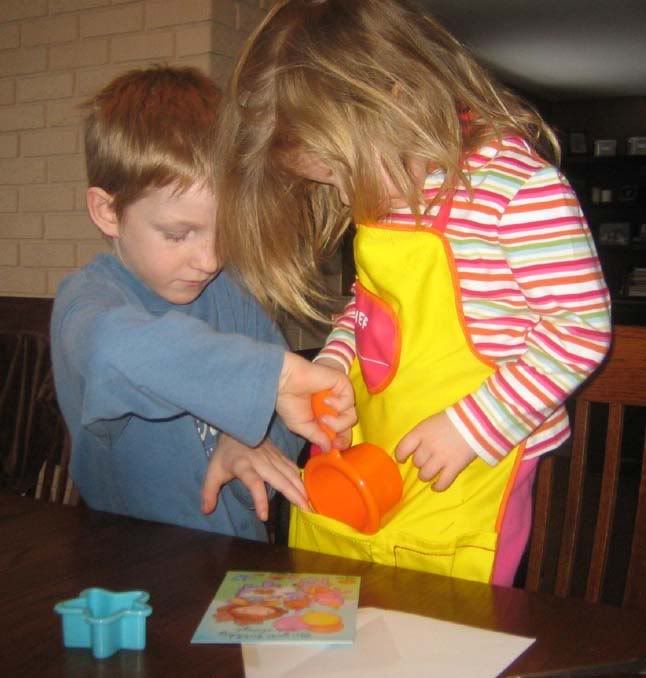 and helping mom make the cake...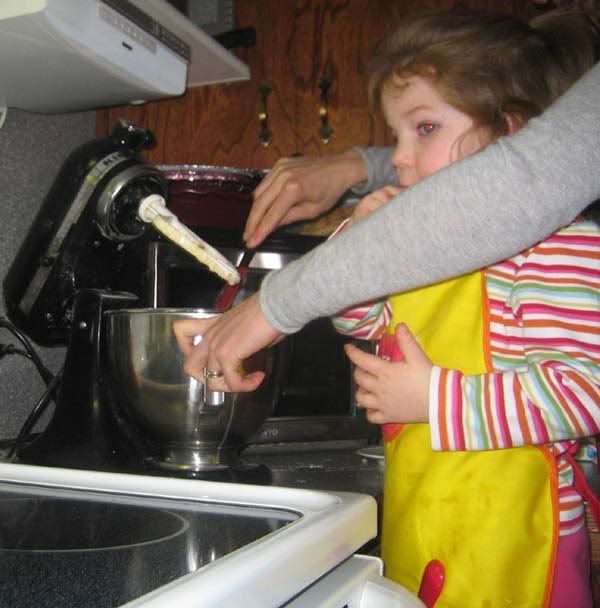 Then, of course, after Chinese food and laughter and love...
"Happy Birthday to You..."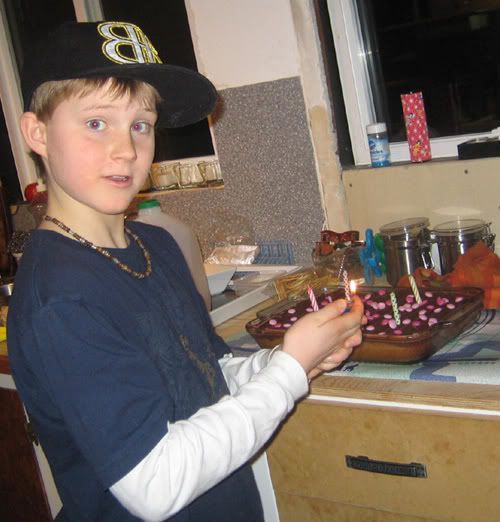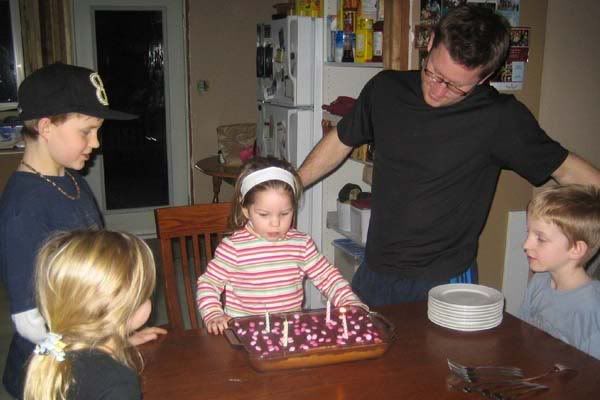 Amelia Lillian we love you more than you can know! Happy Birthday week to you my precious girlie!