I was so proud of myself I just had to share this. I know I'm probably over my limit on birthday posts but it took up so much of my time this weekend, what's a girl to do?!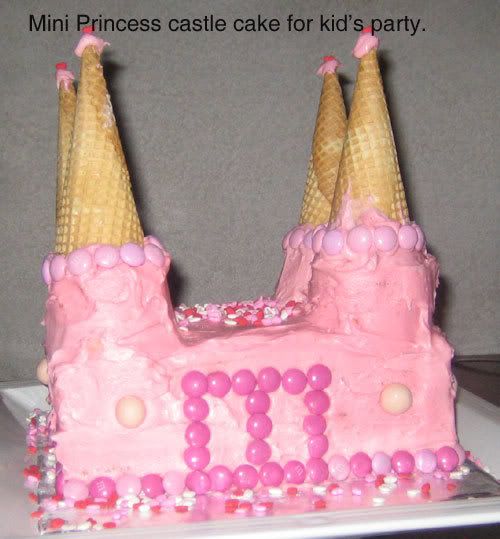 (Yes Chey. That is a NEW bag of Mini Eggs. I didn't even eat most of them...baby steps!)
I've never attempted anything like this before, mostly because I'm notoriously bad at decorating cakes. Don't get me wrong, they're always super yummy but in the looks department, they fail miserably. I realize these ones are pretty amateur to the the seasoned pro but for me...they're as close to perfect as it gets.
The big problem is...
1. I'm not really a details person
2. I'm not a perfectionist...
3. I'm a procrastinator.
I marvel at people who are able to think of the minutia and who care to pull it off. You know her, the lady who remembers to paint her toes or who remembers that you might need a thank you card two weeks into your vacation...someone like that. I'm the one who forgets to bring my toothbrush or a hair elastic or underwear.
I figured it out though, as far as the cakes go. Do as much before hand as you possible can, freeze the layers and decorate frozen. It's amazing how well this works. It can be applied in all sorts of situations actually. If you get as much done before the actual event, you're much less likely to forget something. It seems my mother was right (again) after all!
I did almost forget to serve the cake though! BUT that's another story....
Click here for my
inspiration
...