I'm not sure who said this but I keep running into it so I thought I should share it with you. It was on the white board at the local pool on Friday, of all places.
"Dance as if no one were watching, sing as if no one were listening, and live everyday as if it were your last."
I am struck at how little my life looks like this. I don't "live out loud" in anyway that I can see. I don't think this was always true of me but I learned at a really young age that being expressive was not safe or acceptable.
I watch my oldest daughter and think that she has not learned this lesson and I'm glad. Maybe I haven't passed my fears onto her? She is all personality and it's wonderful to watch. No one says "Maddy? Hmmm. Which one is she?" People say things like, "Oh you're Maddy's mommy!" lol. I love her spirit!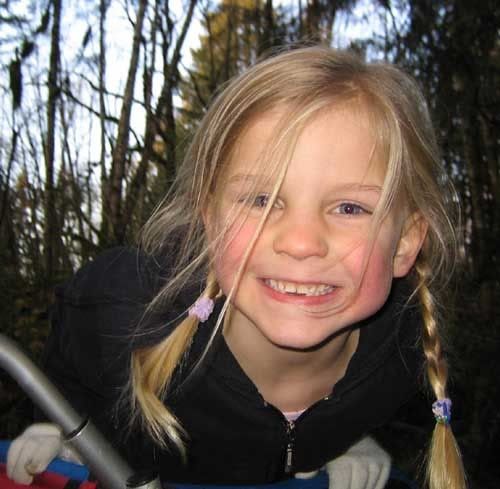 And her younger sister is right on her heals. The two of them are a force to be contended with. My desire for them is that they grow up being able to fully be who God has created them to be. Without self consciousness!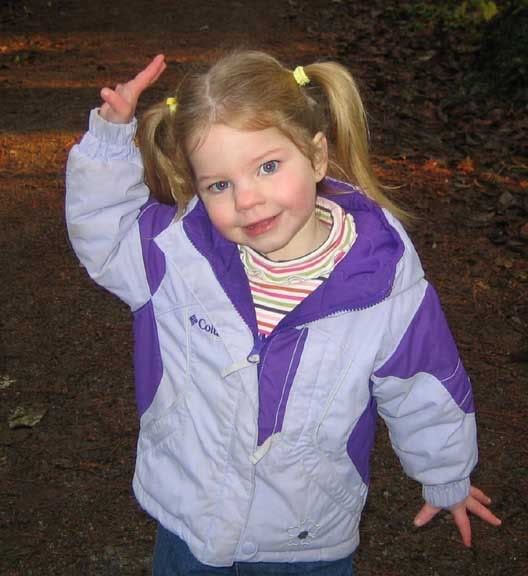 My sister-in-law and I took our younger kids and our dogs on a big long walk yesterday. It was a blast and the kids did great! Amelia snapped a photo of us. How great is the light in this one?!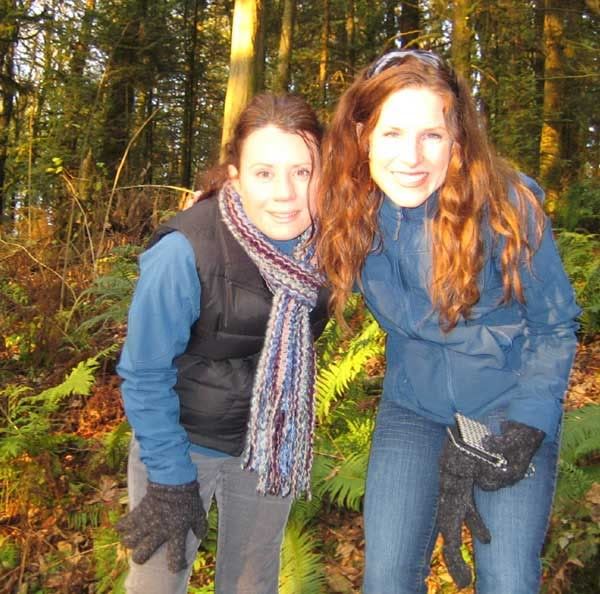 I love watching son #2 when he's the oldest or the only boy. He's really wonderful and truly shines.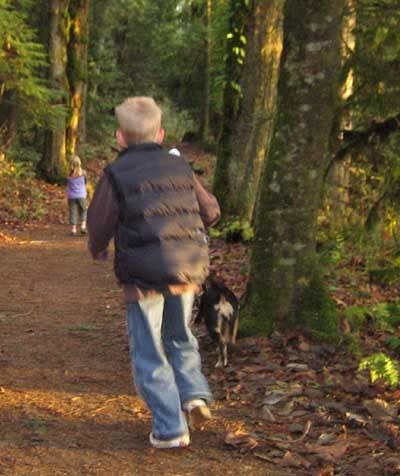 I'm humbled and kind of freaked that I've been entrusted with these kids! CRAZY!